​​​​​​​
Colombia Photographer based Nassau - Bahamas
Specialized  in wedding photography, a proud and active member of the PPA and WPPI
What does WPPI and PPA means?
WPPI is the premier industry community of photographers and filmmakers specializing in the creative aspects of wedding and portrait photography and filmmaking. We know how important your memories are and that is why we keep on innovating and getting certified as one of the most famous community of professionals.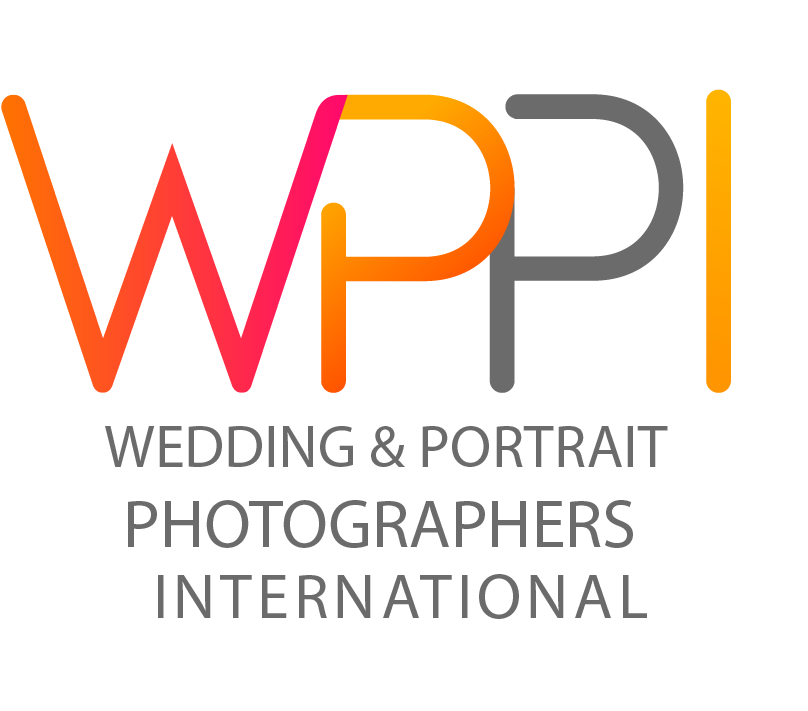 PPA (Professional Photographers of America) is the world's largest nonprofit association for professional photographers, with more than 30,000 members in 54 countries. This photographer's association seeks to increase the business and creative scope of its members by providing benefits, education, professional certification and business advice.

I had the pleasure to travel to a different countries, doing weddings, photojournalism, documentary and fashion photography, Japan, Singapore, South Korea, Vietnam, Thailand, Hong Kong, Taiwan, China, Barbados , Bahamas, Grand Cayman Islands, Jamaica, Haiti, Mexico, Belize, Alaska, Puerto Rico, Panama and U.S Virgin Islands.
2018